Polygon Metal
Art. No. i23228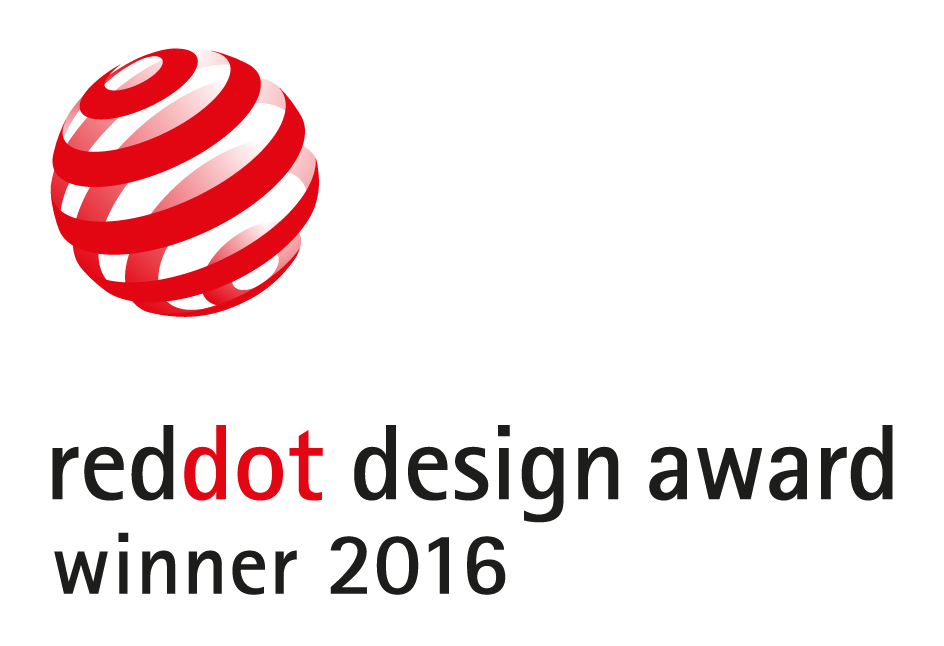 We take pride in designing and developing unconventional zipper ideas.
Our polygon zipper is one of the most fascinating designs that we offer. The shape is so unique and conspicuous! And the touch of it is so distinct and the surface is well polished!
It is a design which can be applied on garments , handbags or any avant-garde designs . The Polygon zippers decorate the products well and make them more special and eye-catching! It is the fine details that make the greatest differences.
The Polygon Zipper is from our i-Zipper collection and is fully patented.
Available Size
#8 Close End, For other sizes please kindly contact us.
Application
Hand Bag / Accessory / Dress, Skirts
Patent Worldwide
HK Registration no. 1302261.9
China Patent no. ZL201330633149.X
Bangladesh Design no.: 013122
India Design no.: 259389
Vietnam Patent for industrial design no.: 21027
EC Registered no.: 002373530-0001
US Patent no.: US D741,748S
OBO is the exclusive manufacturer and seller of this product protected by patent. Anyone who manufactures, sells, imports or exports products of this type in countries where the patents are valid is in danger of infringing a patent.
Care Instruction / Remarks
- Available in size no. 6 & 8.
- Zipper should be closed in washing or drying.
- Hand wash is preferred option.
- Unique and patented element shape.
Quality Characteristics
- ASTMD 2061, BS3084, JIS S3015, GB QB/T2171-2014, Oekotex