Circle Metal
Art. No. i23068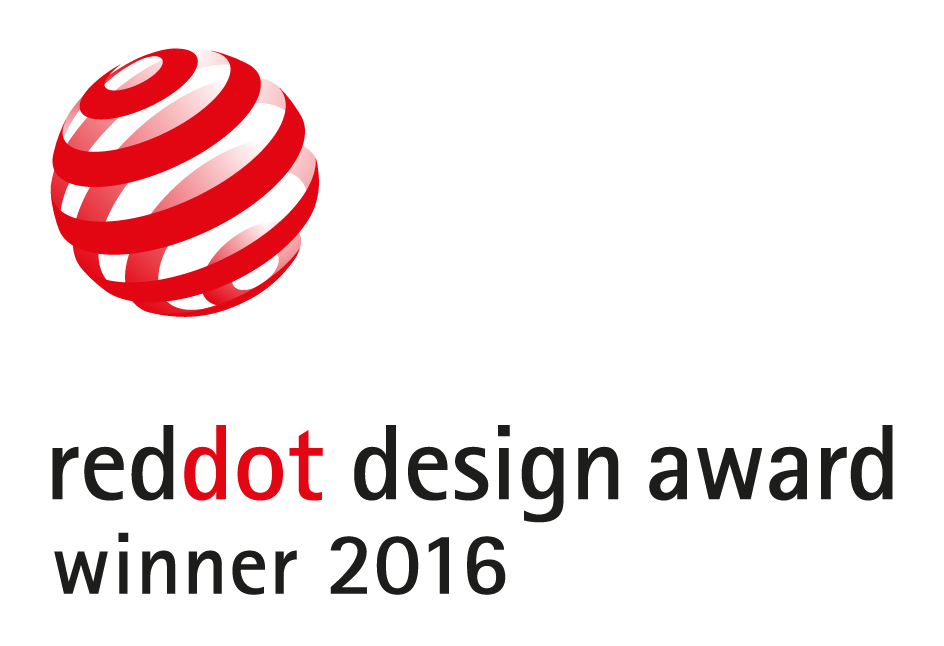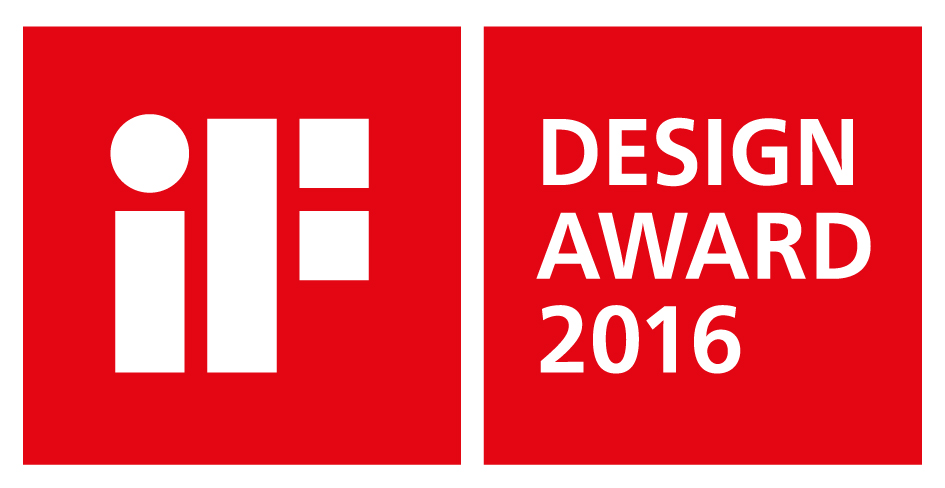 Circle Metal Zipper represent quality and innovative in this generation.
In the zipper industry in previous years, the zipper teeth can only be produced in flat shape. We broke that rule and successfully developed the zipper with Cylinder surface teeth - "Circle Metal Zipper"
The zipper teeth is unique and very eye-catching visually. With high polished finishing, this is avant-garde and fashionable, which is very suitable for high end fashion handbags or garments. The touch of the circle zipper is smooth. The teeth can be done in different finishing or even multi-color as the sample.
Our circle zipper has registered worldwide patent rights.
We got 2016 Winner of the prestigious Reddot Award and iF Design Award for this Circle zipper.
Available Size
#6, #8 Closed End & Open End, For other sizes please kindly contact us.
Element Color
08 Shiny Nickel

11 Nickel

01 Lt Gold

02 Mid Gold

07 Gold

09 Lt Rose Gold

10 Rose Gold

06 Shiny Golden Brass

20 Shiny Gunmetal

21 Shiny Black

22 Dull Black
Application
Hand Bag / Accessory / Dress, Skirts
Patent Worldwide
HK Registration no. 1400310.3
China Patent no. ZL201430039330.2
Bangladesh Design no.: 013436
India Design no.: 260951
Vietnam Patent for industrial design no.: 20950
EC Registered no.: 002411959-0001
US Patent no.: US D741,749S
OBO is the exclusive manufacturer and seller of this product protected by patent. Anyone who manufactures, sells, imports or exports products of this type in countries where the patents are valid is in danger of infringing a patent.
Care Instruction / Remarks
- Available in size no. 6 & 8.
- Available in multiple colors.
- Zipper should be closed in washing or drying.
- Unique and patented element shape.
- Crosswise strength is slightly higher than standard zippers.
Quality Characteristics
- ASTMD 2061, BS3084, JIS S3015, GB QB/T2171-2014, Oekotex